Enabling Concierge Physicians to Go Beyond Their Reach
Two million Americans are being diagnosed with cancer every year. Six hundred thousand die from cancer annually. When your patients are diagnosed with cancer they expect to get the best treatment from the best source. Yet no two cancers are alike and no two patients are alike.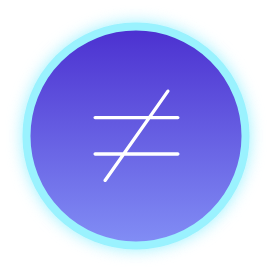 No two cancers are exactly alike
and each may require a different treatment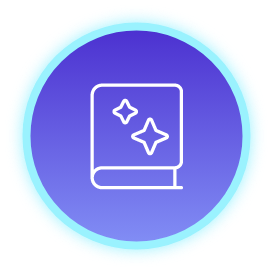 Cancer research advances every day
new drugs, new treatments and new clinical trials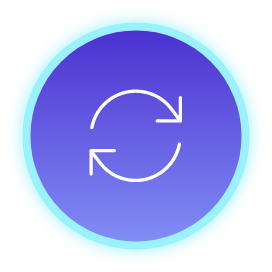 2/3 of diagnoses change after 2nd opinion
as data and treatment options are not readily accessible to everyone
Staying within the boundaries of what is known and included in your local standard care, may not be in the best interest of your patient.
So much data but how do you ensure your patients navigate their treatment plan effectively? Who is the best expert in their specific case? What is right for them?
N1X10 Empowers Concierge Physicians
At N1X10 we will work with you, to review each unique case and provide guidance and support from the initial diagnosis and throughout the various treatment phases. Since we are not confined by specific caregiver or institutional constraints, we can provide information about a broad set of trials and treatments beyond geographic boundaries and standard protocols. Collaboration with you, the caregiver, ensures we deliver precision care that considers not just the specific tumor, but the overall patient needs – behavioral, emotional, socioeconomic.
Our Unique Value For Concierge Physicians
What do our POA services include?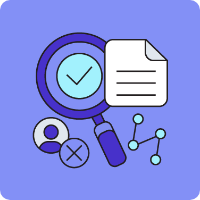 Identify
diagnostic gaps and validate diagnosis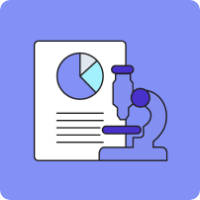 Research
treatment options globally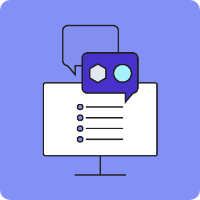 Educate
guide and close knowledge gaps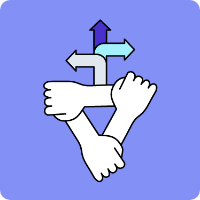 Enable
collaborative decision making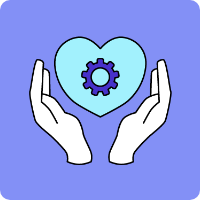 Support
with adverse effects and wellbeing
Plan
ahead for all possibilities
Our Proprietary Technology
To optimize our service and democratize personalized oncology advocacy to as many cancer patients as possible, we have developed cutting-edge, proprietary technologies that enable us to continuously improve on N1X10's effectiveness, accessibility, and affordability.
The N1X10 Advocacy Team uses a proprietary and innovative dashboard complemented with a smartphone patient app, both designed to deliver personalized oncology advocacy and tailored patient education.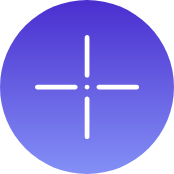 Precision
Medicine
Up to date, tailored treatment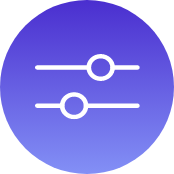 Personalized Medicine
Accounting for all of your specific needs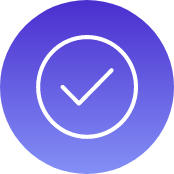 Proven Track Record
Assisting cancer patients for years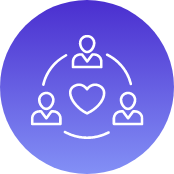 Dedicated
Team
Guiding you every step of the way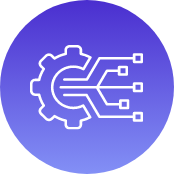 Data
Management
Centralized facilitating platform
Frequently Asked Questions